PAYAM SADERAT
As a manufacturer of high quality recycle Base oil, gasoline engin oil,diesel motor oil, gear oil and antifreeze. Payam Saderat Co, was established since 1995 in IRAN enjoys healthy relations with the various foreign customers and also various unions in the private sector.
We know the power of oil.
BASE OIL
The main advantage of Payam Saderat recycled base oil is the color of this lubricant will not change for a long time and it is stable this color stability has made it too popular in the market because it shows its high quality. Besides the color stability, in the following there exist other reasons that Payam Sadeart supplies high-quality recycled base oil and it's in the range of SN350. Payam Saderat gear oil with American petroleum institute performance level of GL1 using highly refined Payam sadder at company base oils and premium quality additives. Payam sadder at gear oil GL1 is used for many industrial and automotive equipment where OEM recommends the use of mineral oil GL1 and is available in different SAE viscosity grades: 90,110, 140, 190, and 250. The main advantage of Payam Saderat Coolant / Antifreeze and anti-corrosion fluid is that it protects water-cooled engines and cooling equipment against corrosion, frost and boiling all year round. Whether generating and transmitting energy, reducing or transmitting driving forces, generating cooling or compressed air, or for machine tool applications and in many other areas of production, industrial lubricants have key tasks to perform. Many processes only run smoothly with specially-made lubricant solutions. Safety, machinery, processes, and systems, in particular, must be taken into consideration here.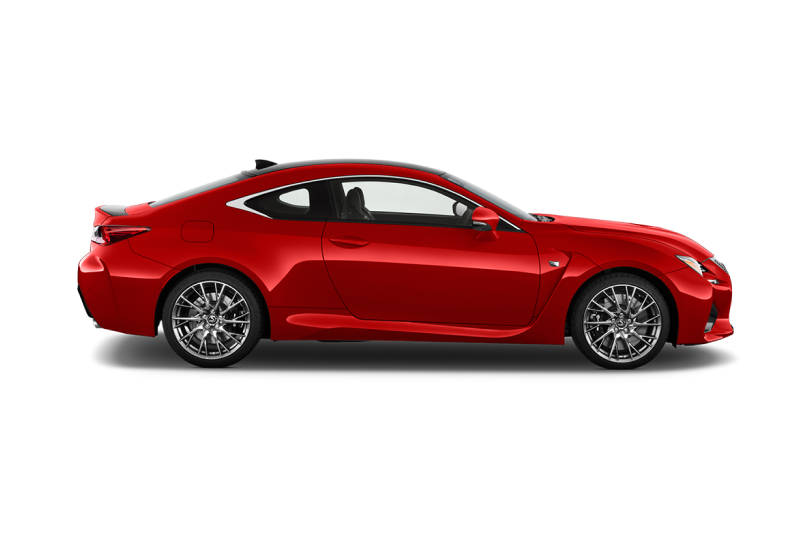 ENGINE OIL
Automotive engine oil is the most important lubricant in the automotive industry. To optimize the performance of any vehicle's specialized lubricant, various additives such as detergents, Dispersants, anti-wear agents, anti-oxidants, etc. must be mixed with the base oil. These additives provide different performance levels depending on their structure, composition, and compatibility with each other.